Flatback rhinestones can be used as decorations for formal dress,dance dress,shoes,bags,nails and iphone cases.You can open your own imagination with these fancy flatback rhinestones to make the performance you want.
Flatback rhinestones have complete edges,clear cut facets and very high brightness due to the high transparency and reflection ability.Shoe decorations!What a great fashion concept!A little bling for your feet can make an unforgettable outfit memory.What an economical way to add some personality to a plain pair of shoes.See these gorgeous rhinestones shoes.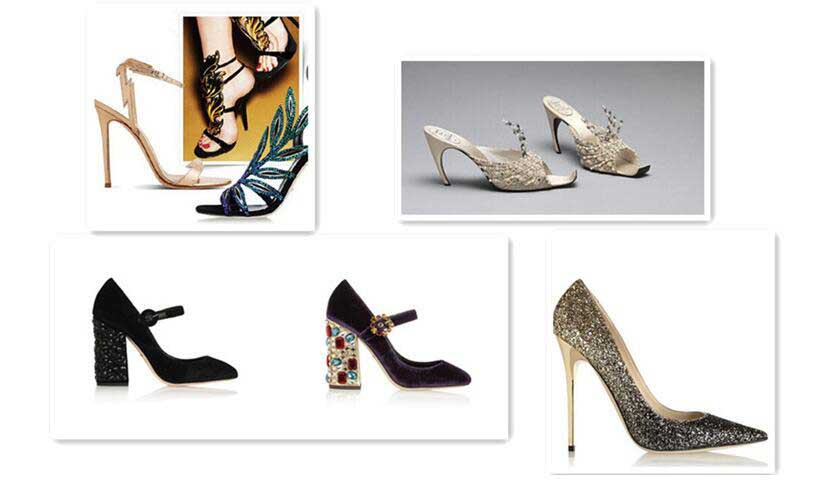 We have various shapes,sizes and colors with China factory low price.We can provide free sample for you to see if you will be satisfied with our products.We can accept small order and you can order one bag/size/color or as your special request and discount for fancy flatback wholesale rhinestones.You can pay by T/T,Western union,Paypal.